5 Keys to Design Your STEM Future
Your Future: Where STEM and Story Meet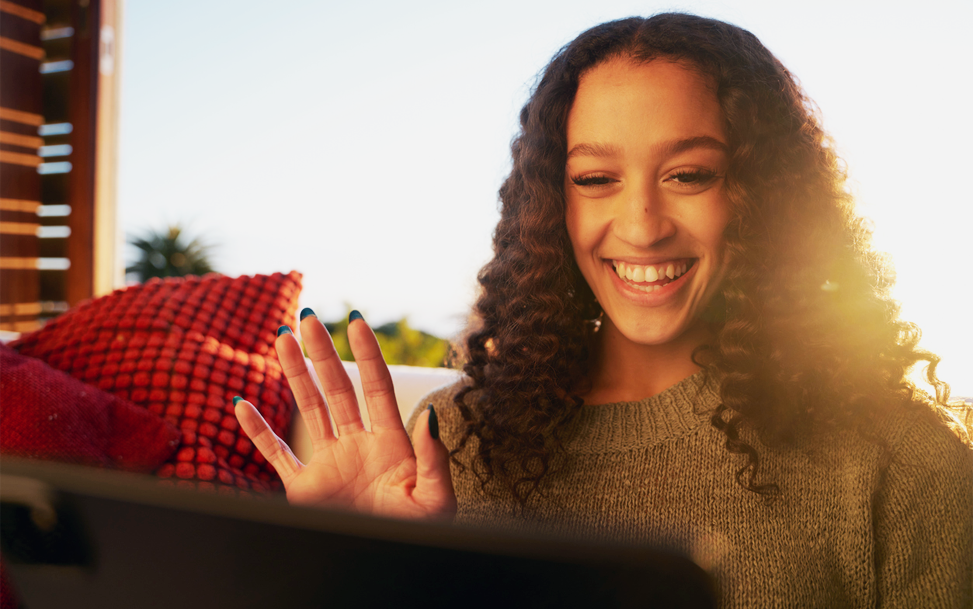 5-week session: 40 minutes each
The goal of our workshop: To design your STEM future and create your path forward.
Here's an overview of what we covered in the 5-session workshop:
5 Keys to Designing Your Future:
1: Curiosity: Why asking "why" is a natural starting point for building your STEM future
2: STEAM: Why STEAM is a natural extension of STEM to drive design thinking, innovation, creativity, spur new ways of looking at things and address problems that seem impossible
3: STORY Creativity: Telling your own story; how would you change it if you could (or not!)
4: DEPTHS*: a.k.a., building strength through building character, and why that is the secret sauce to success
5: Innovation*: Where you design your dream STEAM roadmap
*Final Project: Create a Pathway to Design Your STEAM Future
Robin Stevens Payes is an educator, coach and author of the teen time travel adventure series, Edge of Yesterday. She offers creativity and storytelling workshops for adults and teens.
Through this mentorship, I was exposed to many opportunities and learned lots of valuable lessons. I gained a mentor I can rely on and always come to for guidance.
Ashley Onumonu
Mentee