Discover New Worlds: The Enlightenment
Before venturing out on the Journey of a Lifetime, it might be important to know something about your destination. We've got you covered.
philosophy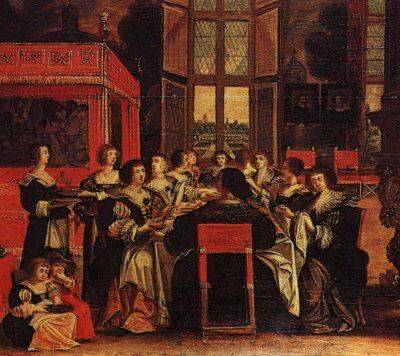 You would not get your hair done at these salons—during the Enlightenment in France, salons were a place where civilians of all social classes could gather and discuss ideas. They served as ground zero for the ideas present in the Declaration of Independence and—eventually—the French Revolution!